Graphics - Vehicles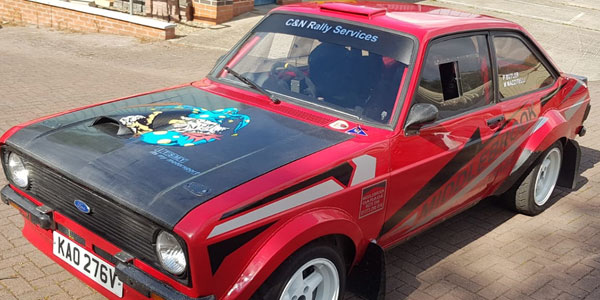 VEHICLES

We can offer simple to complex, cut vinyl to full wrap. You could also save money and apply it yourself. We can teach you too.

Your car, particularly if you are promoting anything needs to look the purpose. Our designs usually come from your ideas.

An older car can always cope with a new graphic from a stripe to carefully places individual pieces.

Our prices start at £40 for an unlaminated, unapplied 1sq/m sheet cut however you wish.