Logos & Branding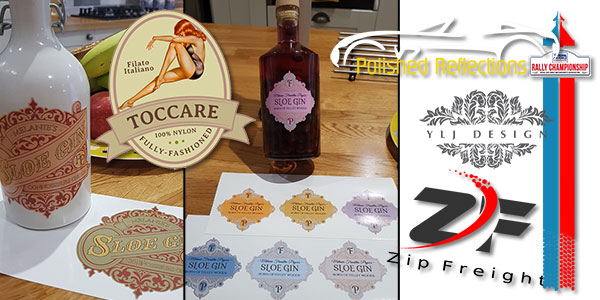 LOGOS & BRANDING

If you buy-in goods and don't re-brand you are missing a chance for greater revenue. Your clients and customers want to by your name or they could walk off elsewhere.

We can help you to brand your products and even your business through developing your unique labels, transfers and prints.

Artwork is dependent on complexity but we do have a lot of designs available to edit uniquely for you.

Labels then start at 30p each for 10.