Signage - Indoor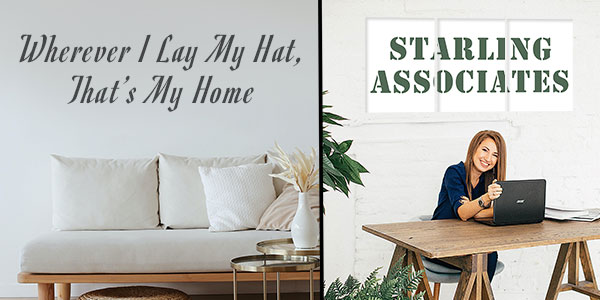 INDOOR SIGNAGE

Indoor signs last about 5 years and we can laminate if you wish. It's good it they are likely to be handled often.

You can choose paper posters, adhesive posters and metal signs and many more options.

We can also print a background surface such as wood, steel or even a 3D fishtank if you want!

It's amazing what we can offer. We can offer a variety of signs including stand alone.

Signs start at £40 for 725x1400mm onto which can be printed and cut a number of signs, the same or varied.