Printed Transfers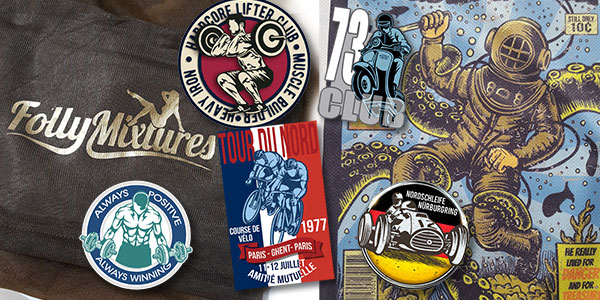 PRINTED TRANSFERS
This is your money maker. We can create perfect transfers up to full colour which you can press to your products. A transfer costing 30p can easily yield another £5 on a £15 product. We can design your transfers or work with your own. We print as many as you wish, send by mail and with your own press facility you create only you need. No wasted stock. We can supply or recommend presses starting at just £99.

It's difficult to imPRESS how easy this process is to make you money.

Added value could also mean adding your official label in the neck. Branding is crucial to your identity and with transfers it is so easy.

If you want us to press product we can cost that too.