Wrapping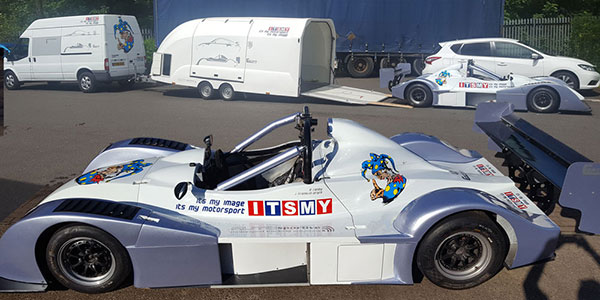 WRAPPING AND GRAPHICS

Wrapping an item in specialist vinyl allows its return to the original colour when removed.

We can use single colour or special effect Avery Supreme.

Also print and laminate any graphic onto specialist vinyl.

All of which can be professional moulded and distorted using heat to form a cover on nearly any shape.

Wrapping a flatter plane wing mirror would be £30. Wrapping a full car starts at £2500.