Privacy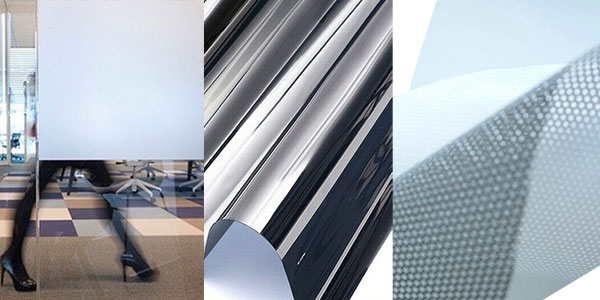 PRIVACY

When you need light but no prying eyes we suggest using etch.

We can leave blank, cut out designs or print over. Need to see, not be seen? Consider mirror film.

If you are on the dark side you can monitor action or keep your property secure.

Windows on your vehicle help security and offer a stylish visual impact.